Cryptocurrency Investigations & Compliance
Insights that spark action.
A global economy built on blockchain requires transparency, and ERMProtect delivers just that. Proudly operating the world's most comprehensive cryptocurrency investigation and transaction monitoring tools via Chainalysis, we arm our clients with critical insights and robust solutions to navigate the blockchain and cryptocurrency environment with confidence.
Using the Chainalysis data platform, ERMProtect's certified cryptocurrency investigators have investigation, compliance, and risk management tools and expertise at their fingertips. We use tools that have been relied on to solve some of the most high-profile cyber criminal cases in the world. In doing so, we ensure that our clients can navigate the crypto world in a safe, effective manner.
Our analysts work to connect cryptocurrency transactions to real-world entities, so that organizations can understand their exposure to crypto, monitor transactions, combat crypto crime, and comply with regulatory guidelines.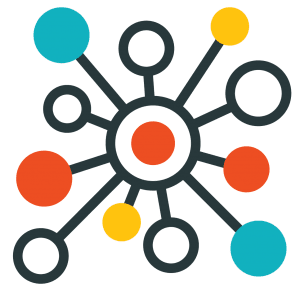 Cryptocurrency Businesses
Use the same compliance solution trusted by the world's largest cryptocurrency businesses, banks, and law enforcement agencies.
Understand your exposure to crypto, monitor ongoing customer activity, and comply with regulatory guidance.
Understand the real-world entities behind every cryptocurrency transaction and combat serious crimes.
Why ERMProtect?
We trace and analyze cryptocurrency transactions to investigate fraud, cyberattacks, theft, and other scams, frequently working alongside law enforcement or legal counsel. We also use our expertise to help financial institutions and businesses comply with blockchain related regulations and laws.
A Strategic Blend of Crypto & Cybersecurity Expertise
The link between cybersecurity proficiency and cryptocurrency investigative aptitude is paramount to paint a comprehensive picture of digital activity.
Our crypto experts are able to support cryptocurrency transaction investigations with elements of cybersecurity investigative tactics such as address searches, user browser history inspection, mining of email and chat-messaging repositories, and more. This unique, dual-skillset proves to be instrumental in digital currency investigations to not only trace crypto transactions, but to reveal additional parties and/or methods involved.
Cryptocurrency & Cybersecurity Certifications
Chainalysis Cryptocurrency Fundamentals Certification (CCFC)

Chainalysis Reactor Certification (CRC)

Certified Information Systems Security Professional (CISSP)

Certified Information Systems Auditor (CISA)

Certified in Risk and Information Systems Control (CRISC)

Certified Chief Information Security Officer (C|CISO)

Certified Ethical Hacker (CEH)

Payment Card Industry Professional (PCIP)

PCI-Qualified Security Assessor (PCI-QSA)

EnCase Certified Examiner (EnCE)

Certified Network Defense Architect (CNDA)

Certified Data Privacy Solutions Engineer (CDPSE)

PCI Forensic Investigator (PFI)

Certified Chief Information Officer (C/CISO)

VMWare Certified Associate (VCA)

Payment Card Industry Approved Scanning Vendor (PCI-ASV)

Certified Business Manager (CBCP)
Project Management Professional (PMP)

Microsoft Certified Professional (MCP)

Information Systems Security Architecture Professional (ISSAP)

Information Security Systems Management Professional (ISSMP)

Certified Systems Professional (CSP)

Certified Software Manager (CSM)

Certified in Risk and Information Systems Control (CRISC)

Certified Public Accountant (CPA)

Certified Information Technology Professional (CITP)

Certified Information Security Manager (CISM)

Certified Information Privacy Manager (CIPM)

Certified Informational Privacy Professional (CIPP)

Certified Internal Auditor (CIA)

Certified Fraud Examiner (CFE)

Certified Computing Professional (CCP)

Certified Computer Forensics Examiner (CCFE)

Certified Business Continuity Professional (CBCP)
A Proven Track Record
In business since 1998, ERMProtect is a worldwide leader in cybersecurity solutions and forensics based in Miami, Florida.
Serving large government and private industry clients in more than 35+ industry verticals

Decades of investigative experience, bolstered by top-industry certifications and advanced degrees

Multidisciplinary teams with expertise in forensics, forensic accounting, fraud investigation, IT security, and more
As a Chainalysis investigative partner and product re-seller, ERMProtect offers unmatched blockchain analytics with industry leading tools and trainings.
Benefits of ERMProtect's Approach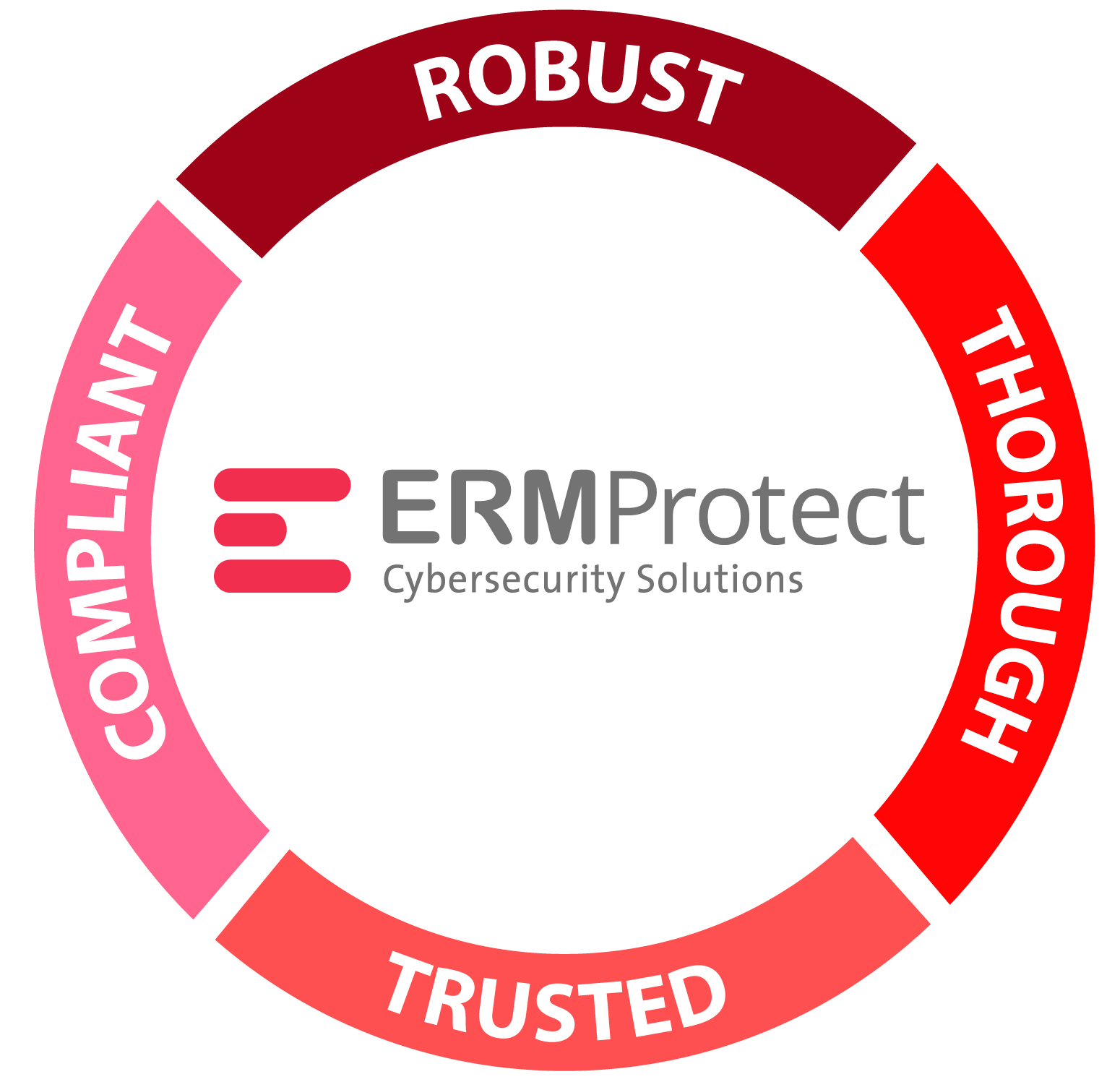 COMPLIANT
Uses the same compliance solutions trusted by the world's largest cryptocurrency businesses and banks.
ROBUST
Relies on the industry's largest and best data.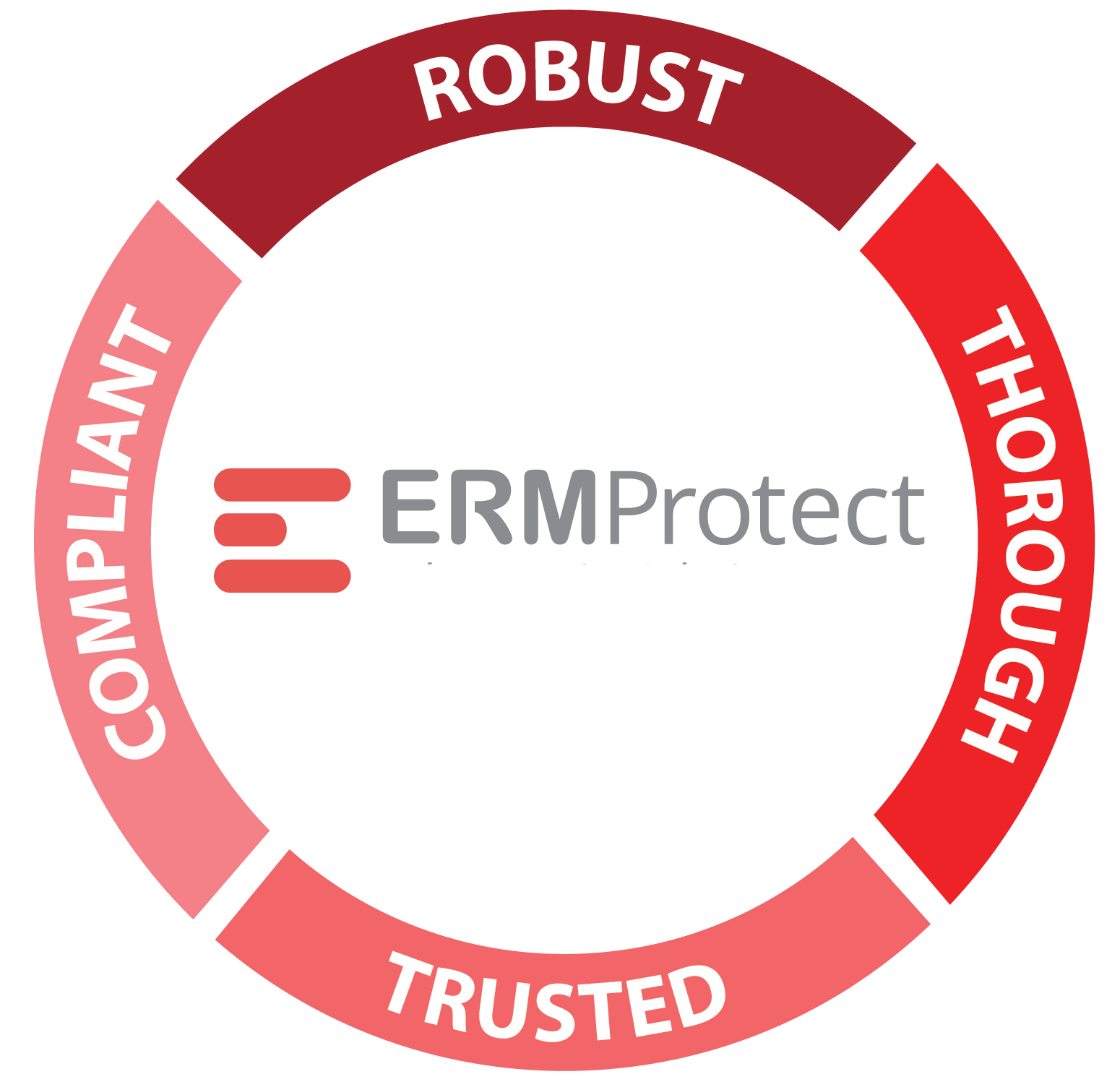 TRUSTED
Uses the same technology trusted by U.S. federal law enforcement.
THOROUGH
Produces fully auditable findings that stand up in court.
Cryptocurrency & Cybersecurity Certifications
Prefer to call us? Dial 305-447-6750 and ask for Judy Miller
Frequently Asked Questions