Use Cases for Cryptocurrency Investigations & Compliance
Our clients rely on our expertise for a wide range of cryptocurrency investigation and compliance services.
Performing Due Diligence
Using blockchain analytics, we track, trace, and analyze crypto transactions to help law
enforcement, regulators, lawyers, financial institutions, and businesses identify legitimate and
illicit transactions.
Investigating Cryptocurrency Fraud
With blockchain analytics, we track and trace funds to investigate fraud and criminal activity to
help combat cryptocurrency crime and resolve legal disputes.
Screening for Transaction Risks
Using blockchain analytics technology, we screen crypto wallets prior to transactions to help
identify and minimize risk. Many existing crypto wallets have ties to money laundering, illicit
trading, drug smuggling, and even terrorist financing. If organizations are found to be complicit,
even unwillingly, it can bring disastrous consequences.
Identifying High-Risk Customers
Blockchain analytics can assign risk scores to certain wallets, flagging them as risky assets.
When a wallet has been screened and found to have links to other transactions that were
identified as either suspicious or illicit, that wallet is tagged with a risk score. High-risk
customers can be identified by providing a risk profile.
Improving SAR Submissions
Even though cryptocurrency transactions are anonymous by nature, the parties carrying out illicit transactions can be identified and grouped together. Blockchain analytics can identify and link clusters of input and transactional data with wallet data. The data on suspicious wallets can be built upon to create a more effective SAR for submission to a regulatory body.
Avoiding Regulatory Minefields
If organizations decide to pay ransom, they must ensure they are not paying anyone on U.S.
sanctions lists such as the SDN list published by OFAC. Using Chainalysis and fact-gathering,
we can identify these bad actors to protect our clients from regulatory risk.
Tracking Ransomware Payments
Our certified cryptocurrency investigators can follow ransomware payments and inform the FBI or appropriate law enforcement agencies to help track down attackers. This activity may make it possible to recover funds, just as the government did in the Colonial Pipeline case.
Benefits of ERMProtect's Approach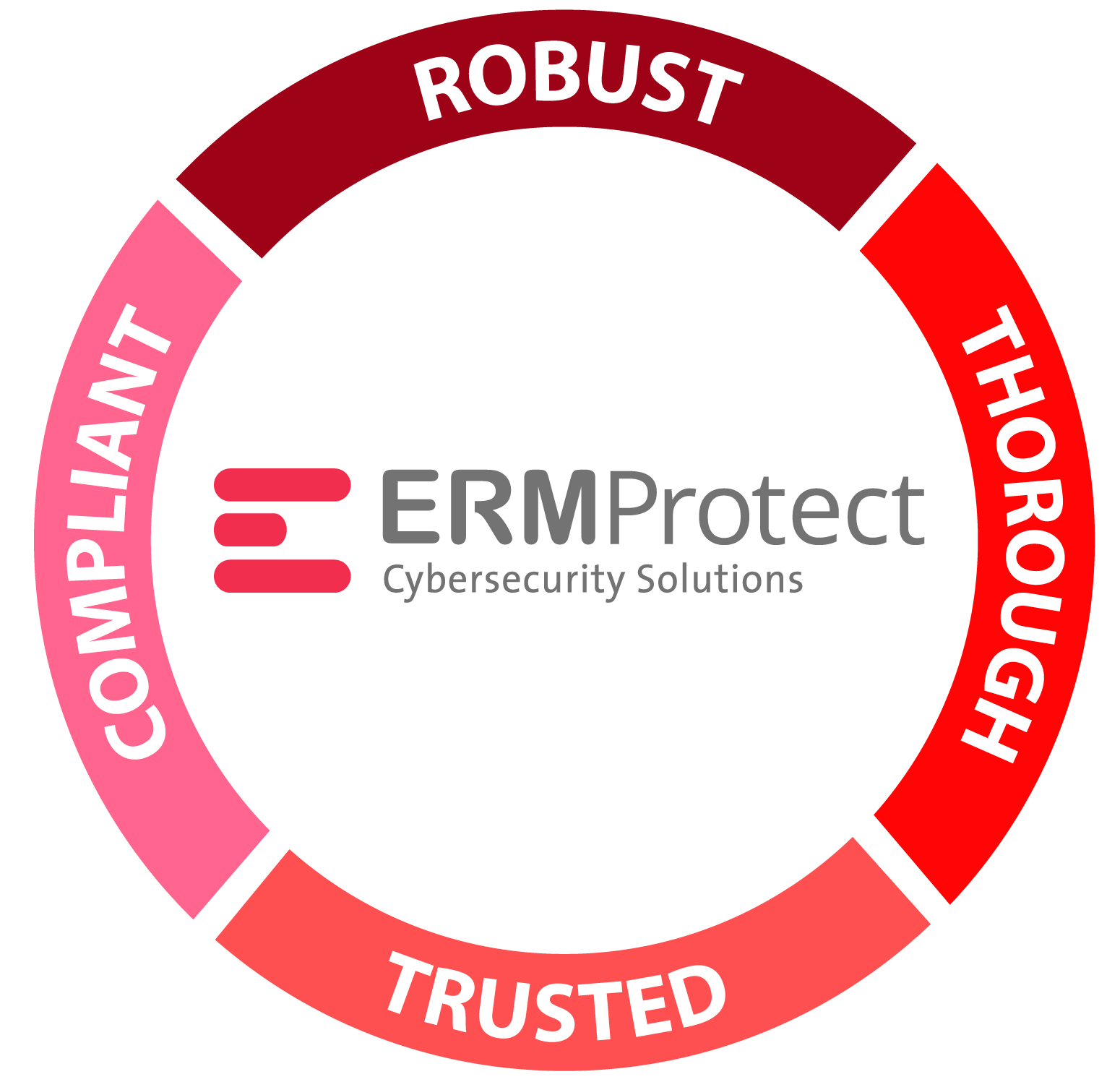 COMPLIANT
Uses the same compliance solutions trusted by the world's largest cryptocurrency businesses and banks.
ROBUST
Relies on the industry's largest and best data.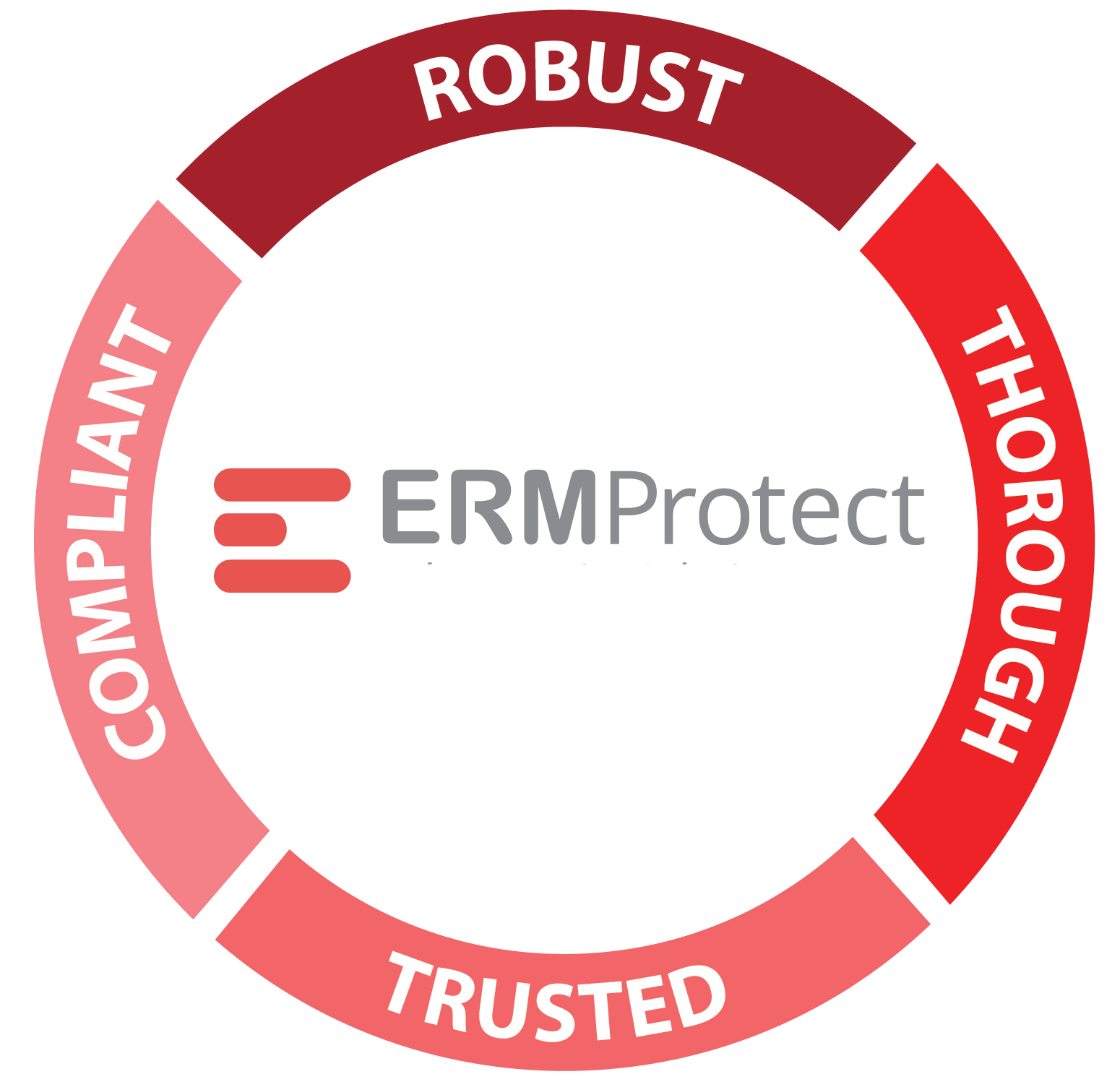 TRUSTED
Uses the same technology trusted by U.S. federal law enforcement.
THOROUGH
Produces fully auditable findings that stand up in court.
Cryptocurrency & Cybersecurity Certifications
Prefer to call us? Dial 305-447-6750 and ask for Judy Miller
Frequently Asked Questions