Staying a step ahead is critical in the blockchain-cryptocurrency environment. Armed with industry-leading tools, ERMProtect proudly serves a variety of industries in our effort to unearth insights that spark action. In doing so, our clients are able to remain vigilant, effective, and compliant in the crypto space.
Law Enforcement & Government Agencies
Our analysts help law enforcement, regulators, and government agencies identify entities behind nefarious crypto transactions so they can combat serious crimes, prosecute bad actors, and possibly recover funds. Many law enforcement and government agencies do not have the funds, the training, or the bandwidth to handle crypto cases. We step in as a trusted partner.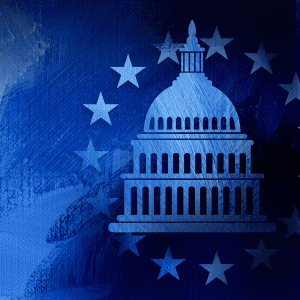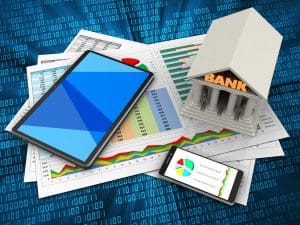 We help financial institutions implement Chainalysis to identify possibly illicit transactions and manage AML compliance issues. Our forensic investigators can also help financial institutions investigate fraud and other financial crimes. We use Chainalysis to trace where crypto funds are coming from to help institutions decide if they need to fill out a SAR.
ERMProtect plays an important role in helping law firms navigate the ever-evolving cryptocurrency industry where complex legal issues emerge every day. Our multi-disciplinary team of crypto analysts, veteran investigators, and forensic experts are able to help litigators find hidden assets, steer cryptocurrency fraud investigations, and serve as a guide in regulatory and compliance issues.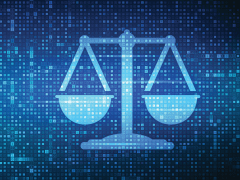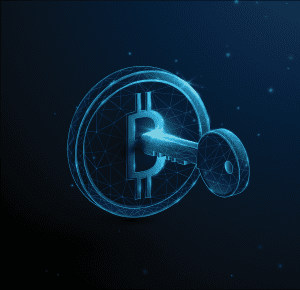 Cryptocurrency Businesses
At ERMProtect, we use the same compliance solution trusted by the world's largest cryptocurrency businesses, banks, and regulatory agencies. With our main focus on minimizing risk exposure and improving security, we meticulously track financial flows, and we flag suspicious or illicit transactions.
Benefits of ERMProtect's Approach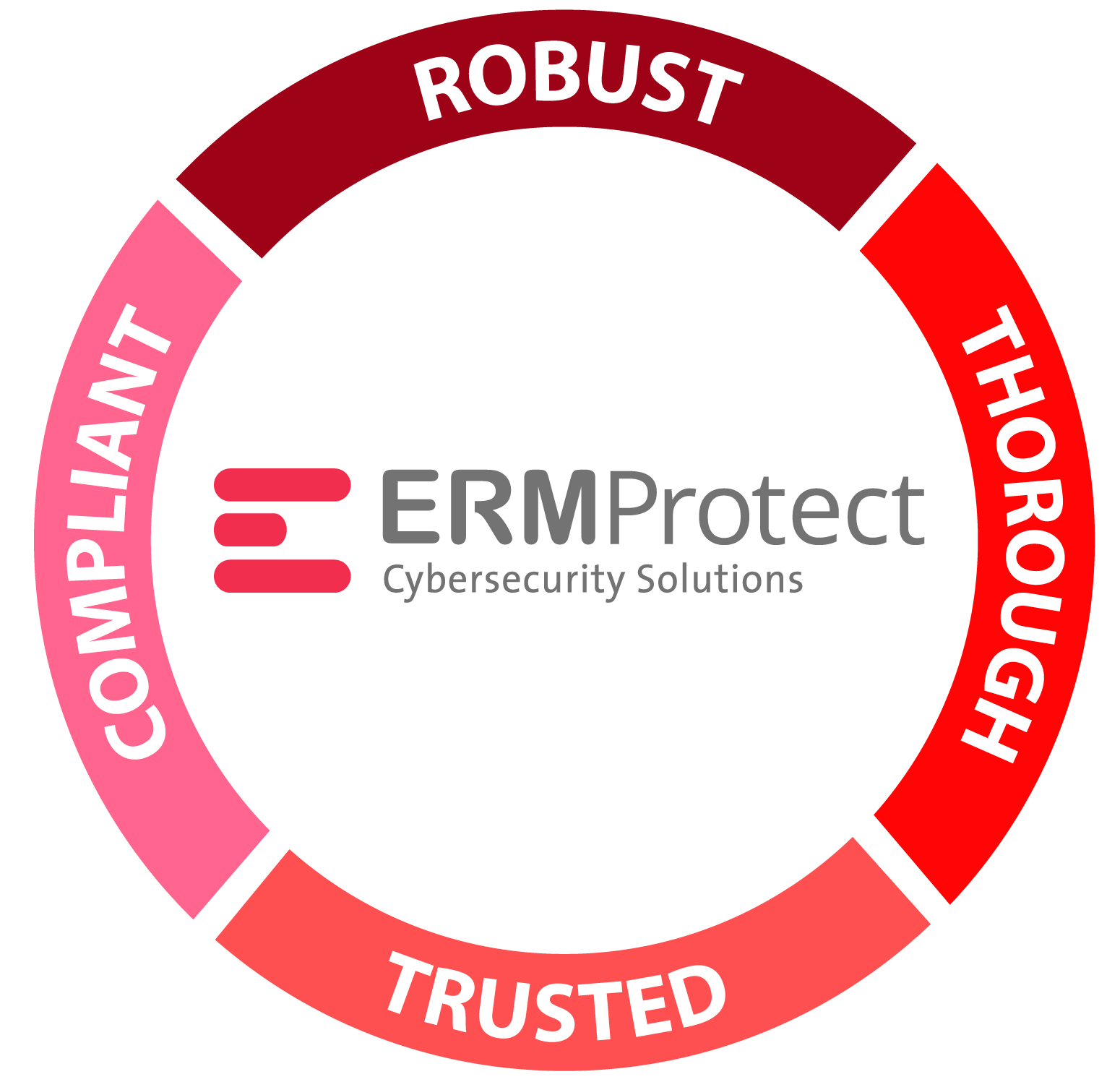 COMPLIANT
Uses the same compliance solutions trusted by the world's largest cryptocurrency businesses and banks.
ROBUST
Relies on the industry's largest and best data.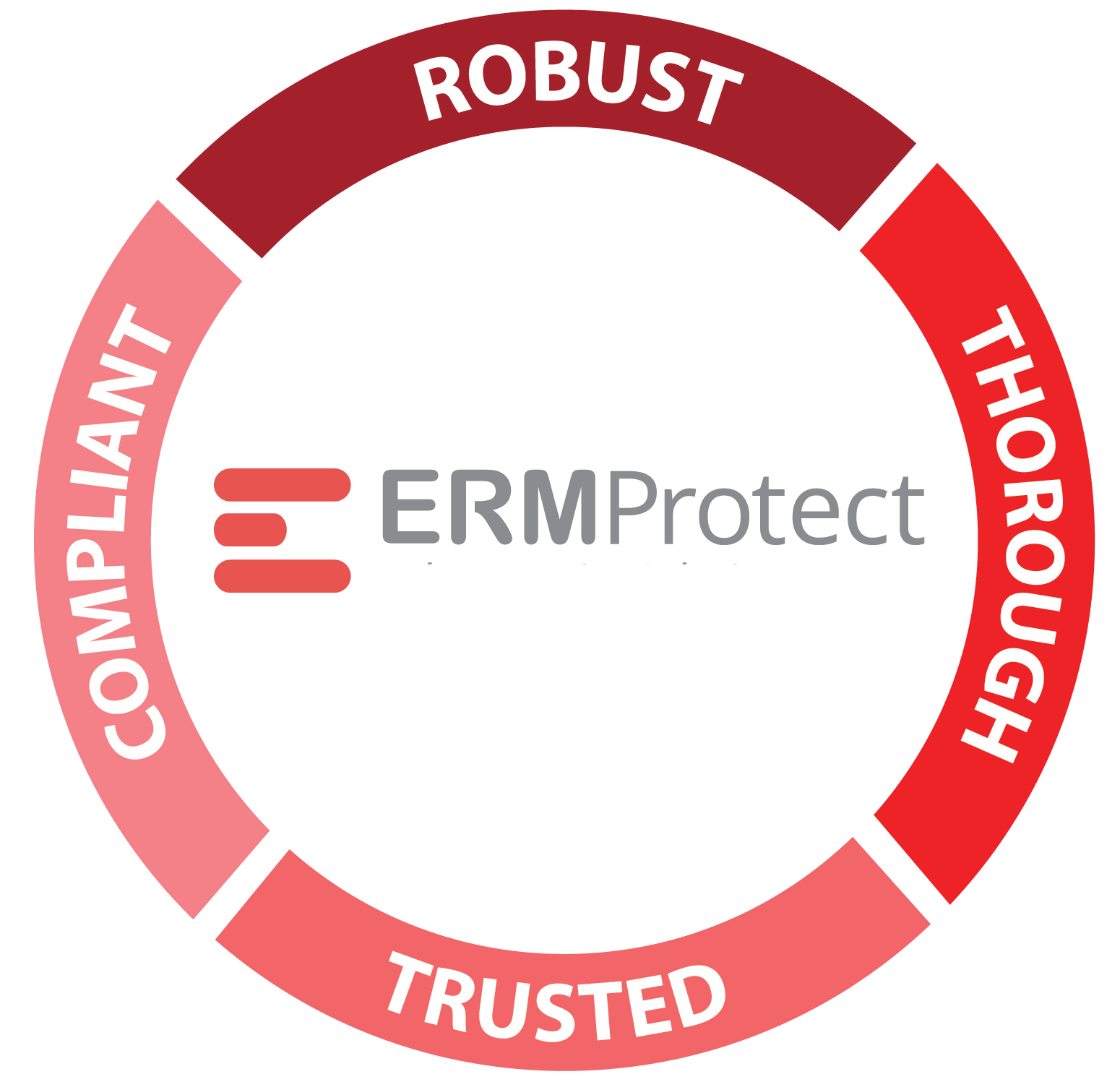 TRUSTED
Uses the same technology trusted by U.S. federal law enforcement.
THOROUGH
Produces fully auditable findings that stand up in court.
Cryptocurrency & Cybersecurity Certifications
Prefer to call us? Dial 305-447-6750 and ask for Judy Miller
Frequently Asked Questions