Spot the Phishing Attempt - Cybersecurity Awareness
The images displayed below are a combination of phishing emails and real email messages. Can you tell which of them are phishing attempts? Click on the images to zoom in.
Spoiler Alert: Answers are below.
Image 1 details: The image contains a phishing hyperlink that spells Costco as Costoco, a huge cybersecurity awareness red flag.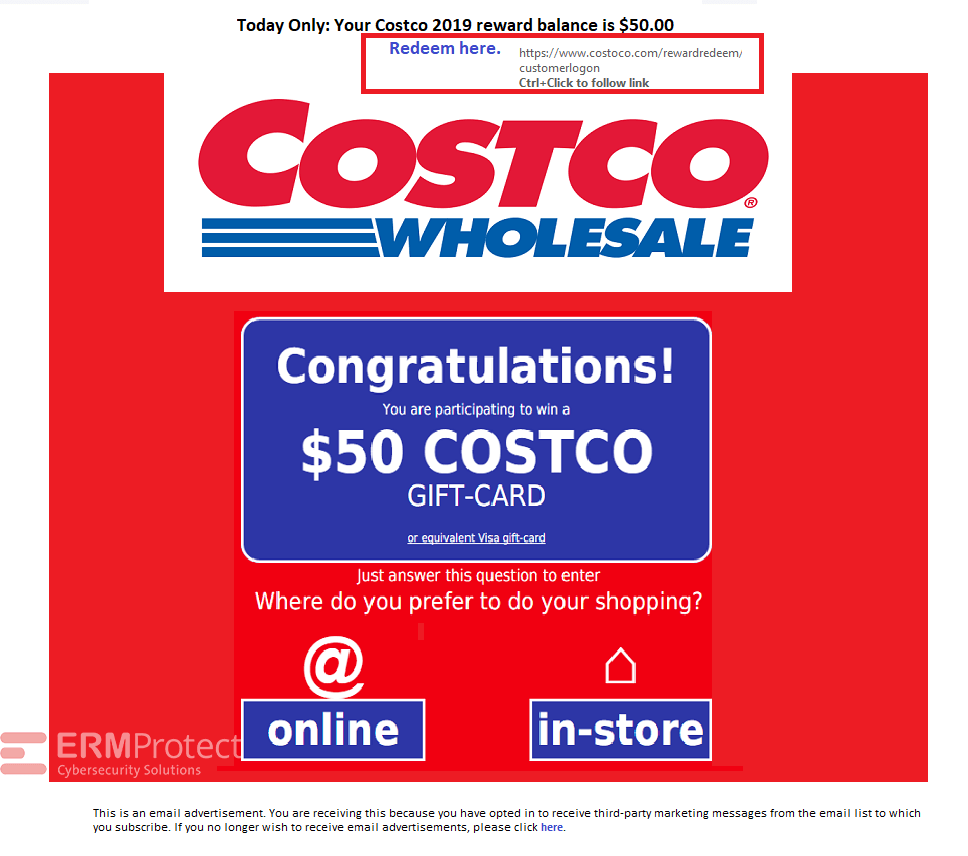 Image 2 details: Michelin is spelled wrong.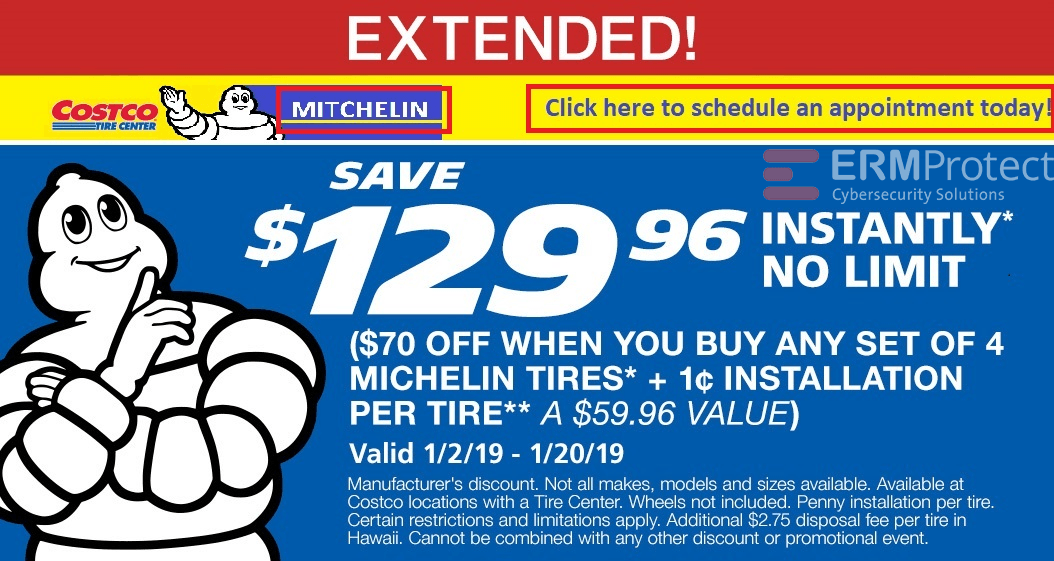 Image 3 details: The image has a phishing barcode and a QR code. There are free barcode reader verification websites available online. For example: https://online-barcode-reader.inliteresearch.com/. The barcode and QR code used in the image below turn up as phishy when verified online, this one looks like a phishing attack.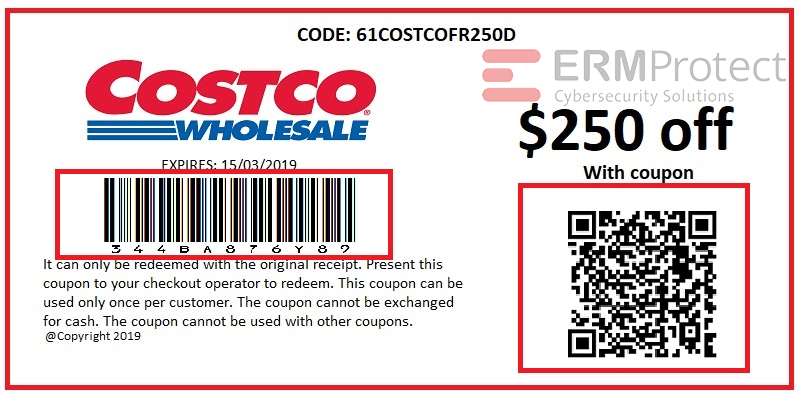 Image 4 details: The hyperlink is a legitimate Costco website link. There aren't any typical red flags in the email and it passes all cybersecurity checks.

Get a curated briefing of the week's biggest cyber news every Friday.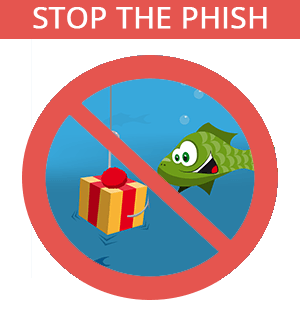 Turn your employees into a human firewall with our innovative Security Awareness Training.
Our e-learning modules take the boring out of security training.
Intelligence and Insights

What is digital forensics, and how can it help your business? Here are the key things you need to understand about this essential service …

Here are helpful tips designed to help guide you in selecting a valuable security awareness training program and to evaluate the effectiveness of each tool considered …

Digital forensics delivers actionable intelligence in all types of cases. Here are some of the notable examples, so far, this year …