Count the Phish: LinkedIn Email
The LinkedIn email below is an attempted phishing attack. There are quite a few red flags in there. Let's see if you can find them all!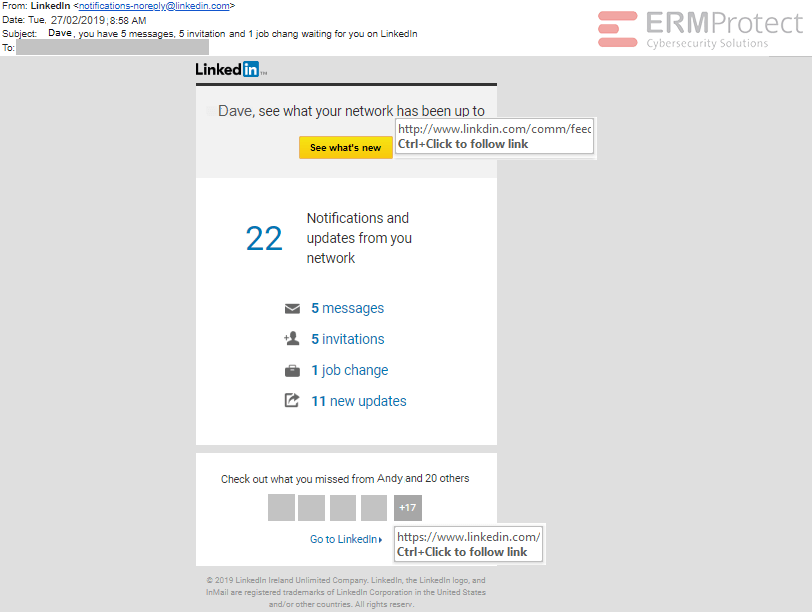 Answer:
There are 6 red flags in total.
The date is in a non-US format.
The subject of the email has one grammatical and one spelling
In the body of the email, the very first hyperlink has a phishy domain name. It says 'www.linkdin.com,' so as you can see the letter "e" is missing.
The writeup in the center of the email also has a grammatical error.
And lastly, the footer of the email has a spelling mistake.
When reviewing an email, never rely on one indicator alone. Review the email as a whole and see if it sets off any alarms in your mind, which may look like a possible phishing attack.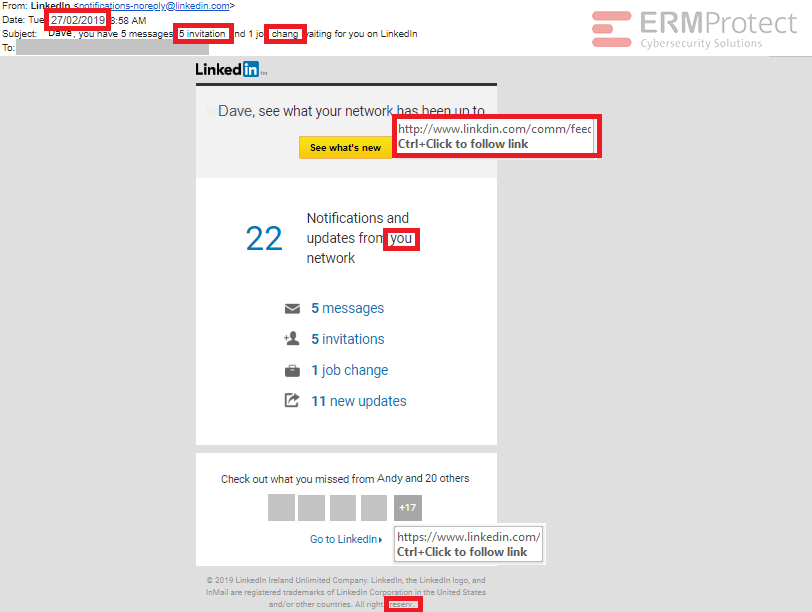 Get a curated briefing of the week's biggest cyber news every Friday.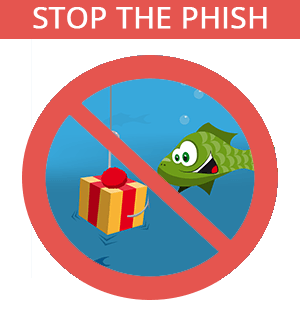 Turn your employees into a human firewall with our innovative Security Awareness Training.
Our e-learning modules take the boring out of security training.
Intelligence and Insights

PCI Compliance requirements are created by the PCI Standards Council in order to secure and protect the entirety of the payment card ecosystem …

Read here for 7 practical tips for hiring PCI compliance services for your business …

PCI Compliance tests are a critical step in protecting against cyber threats. We outline the importance of PCI Compliance tests …