Cyber Attacks Continue to Rise
The number of significant cyberattacks has increased by more than 50% in the last 3 years. There were 67 significant cyber incidents worldwide from January to October 2018, as compared to the 41 incidents that were recorded in 2016. Hackers are becoming smarter and supported by better technology and connectivity, just like the rest of the world. This leads to more success rates in cyberattacks but also better success rates in the really significant cyberattacks that have a high impact. We expect this statistic to keep rising in the future. If there ever was a time to fortify your sensitive information, it is now.
Read more about the attack increase here.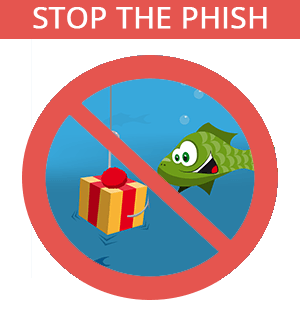 Turn your employees into a human firewall with our innovative Security Awareness Training.
Our e-learning modules take the boring out of security training.

Get a curated briefing of the week's biggest cyber news every Friday.
Intelligence and Insights

It is important to do your research when selecting a penetration testing company. Here are a few red flags to be aware of when choosing penetration testing companies …

PCI Compliance tests are a critical step in protecting your organization against cyber threats. We outline the importance of PCI Compliance tests here …

If you are looking for ways to improve your company's cybersecurity, this guide can help. Here are five types of cybersecurity penetration testing …