Cyber Tip of the Day - Rootkits
Happy Monday! We would like to start your week with a tip to stay safe while online. Today's subject: Rootkits.
Rootkits open up a "backdoor" into a computer system. Once they're installed, they let in other viruses or hackers who can then force a cyber attack and infect your machine or steal information. Rootkits give hackers the ability to take complete control over your machine.
Here are some cybersecurity tips to protect yourself:
To improve your cybersecurity awareness pay attention to abnormal system behavior such as failure to respond to keyboard input, surges in network traffic, or frozen screens.
Switch off your devices when you're not using them.
Consider disconnecting from the Internet when you are not working online.
Use a good anti-virus solution that has anti-malware and anti-phishing capabilities.
Use strong passwords. Rootkits often breach systems due to weak passwords set on root or administrator accounts.
Be cautious when clicking on links or opening attachments in email or online posts, or when downloading unknown applications. These are the common entry routes for rootkits and often lead to a cyber attack.
Be Smart. Be Aware. Be Secure.  ERMProtect.

Get a curated briefing of the week's biggest cyber news every Friday.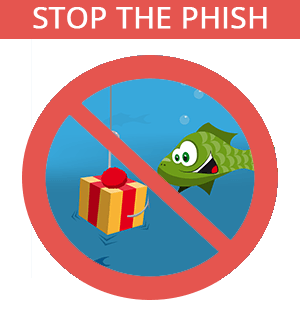 Turn your employees into a human firewall with our innovative Security Awareness Training.
Our e-learning modules take the boring out of security training.
Intelligence and Insights

It is important to do your research when selecting a penetration testing company. Here are a few red flags to be aware of when choosing penetration testing companies …

PCI Compliance tests are a critical step in protecting your organization against cyber threats. We outline the importance of PCI Compliance tests here …

If you are looking for ways to improve your company's cybersecurity, this guide can help. Here are five types of cybersecurity penetration testing …