Cybersecurity Awareness Training: Hand in the Cookie Jar
Did you know hackers can steal your Internet cookies and hijack a session? Watch this edition of LIVE HACK! to educate yourself with our security awareness training and avoid the Hand in the Cookie Jar scam.
The video is a reminder that all the technical defenses in the world won't matter if just one employee plugs in a malicious device. Visit our Security Awareness Training page to see how you can subscribe to our innovative e-learning platform that turns your employees into a human firewall against cyber attacks.

Get a curated briefing of the week's biggest cyber news every Friday.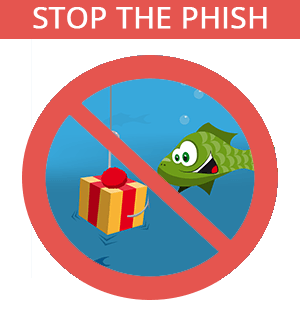 Turn your employees into a human firewall with our innovative Security Awareness Training.
Our e-learning modules take the boring out of security training.
Intelligence and Insights

It is important to do your research when selecting a penetration testing company. Here are a few red flags to be aware of when choosing penetration testing companies …

PCI Compliance tests are a critical step in protecting your organization against cyber threats. We outline the importance of PCI Compliance tests here …

If you are looking for ways to improve your company's cybersecurity, this guide can help. Here are five types of cybersecurity penetration testing …