Spot the Phishing Attempt
The images displayed below are a combination of real and phishing sites. Spot the phish! Click on the images to zoom in.
Spoiler Alert: Answers are below.
Answer: Image 1 shows a real website. The others are phishes! Let's take a look below…
Image 1 details: The image passes our link checks, format checks, and grammar checks. Nothing seems amiss.
Image 2 details: The biggest giveaway is the 'Amazon Rewards Event' pop up ad. The hyperlink in the ad has a spoofed domain: amazon.com is replaced by amazon.c0m. Remember, even if the main site you're visiting is a reputable one, it doesn't mean you should trust the ads and pop-ups as well. Hackers can place malicious ads on sites and redirect you to a bad website. Never let your guard down. Inspect pop-ups and ads as closely as you would an email or website.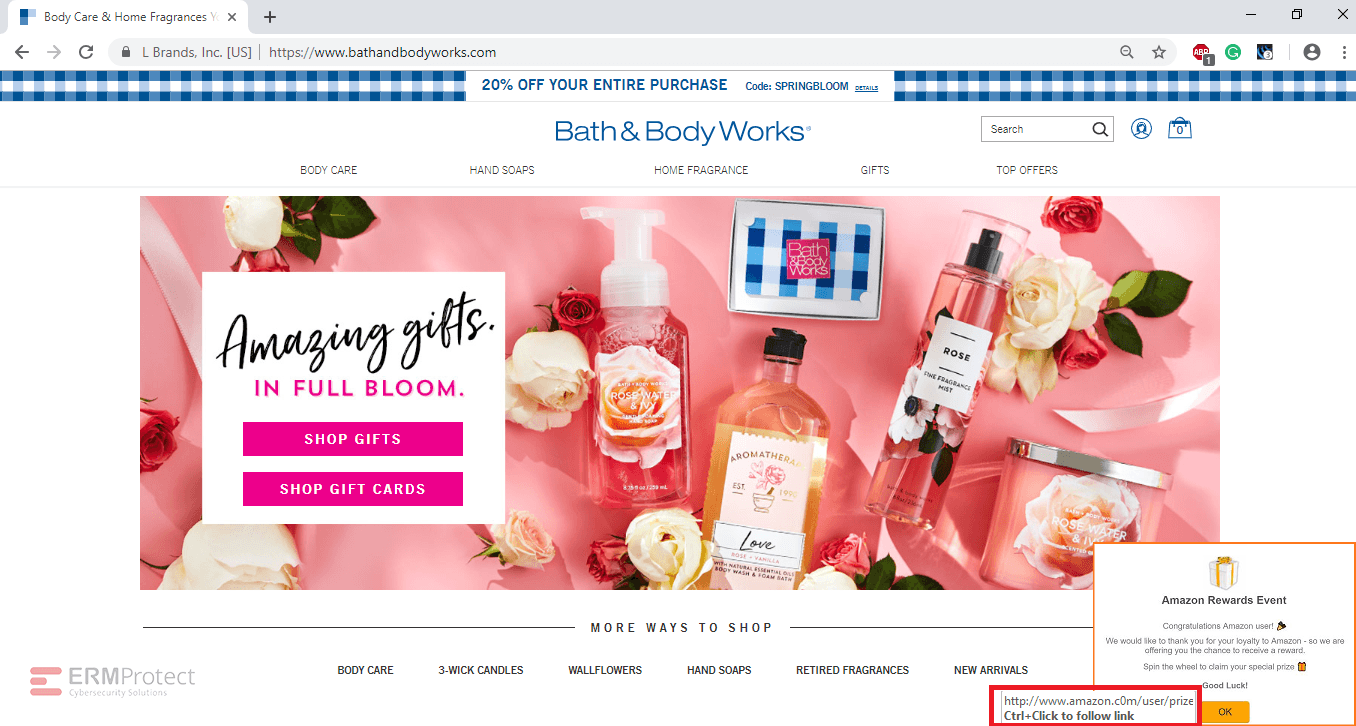 Image 3 details: The URL of the website has typo – "nobl." Also, the URL has a weird multi domain – '.com.ack.' What professional organization would have such a domain? There is absolutely no need to perform a link check on this one. Totally phishy!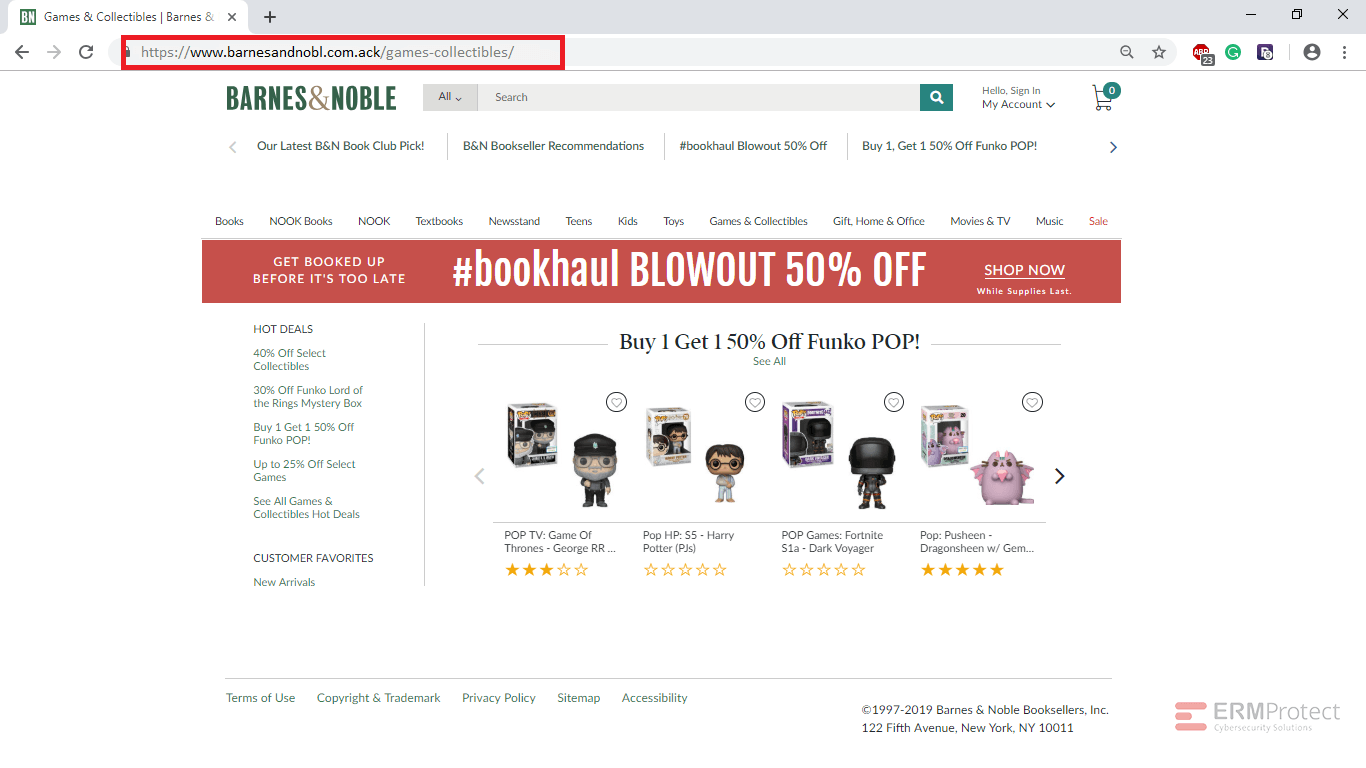 Image 4 details: Now, this is a tricky one. There are no typos, spelling or grammatical errors and even the URL looks good. The only giveaway is that one of the checkboxes says: "Include free YouTube Download Manager." A pre-checked tool download option is an immediate red flag! If you're in a hurry and accidentally forget to uncheck the box, it might trigger an adware or malware download in the background that adversely affects your computer and leads to a compromise of your personal or sensitive organizational information.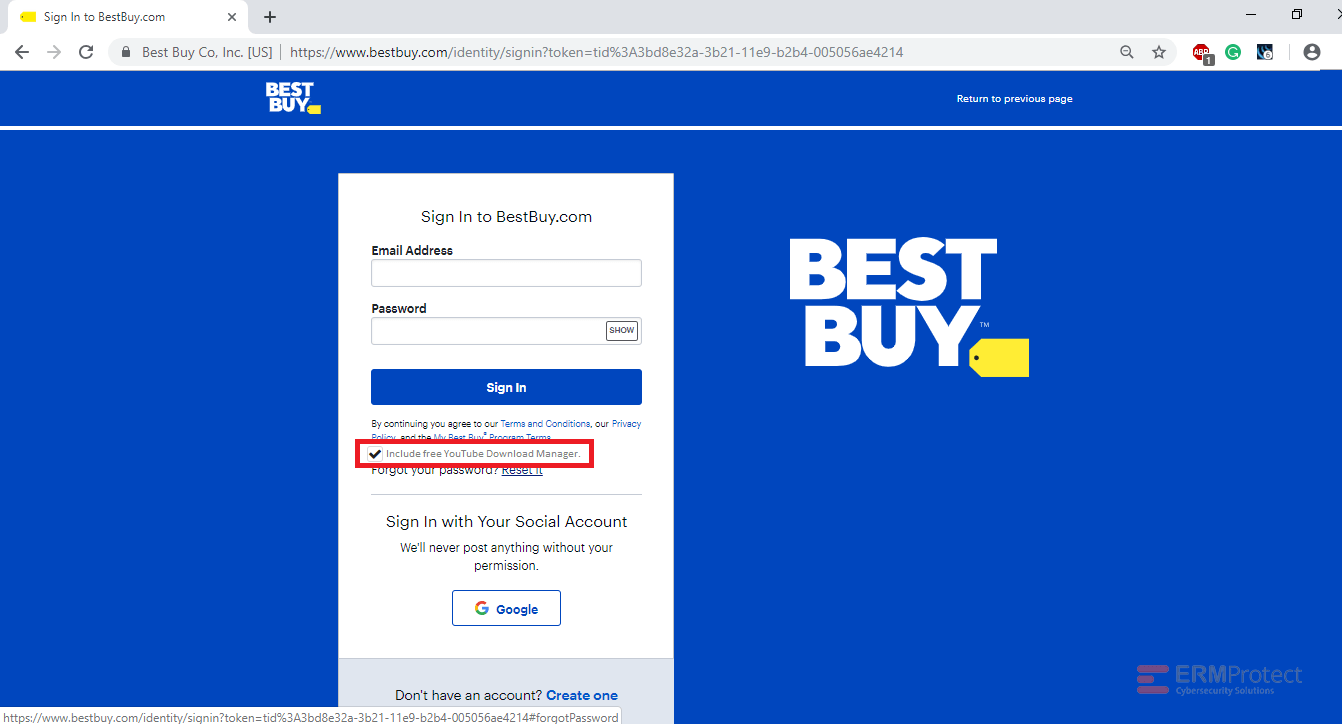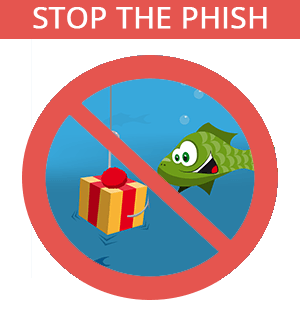 Turn your employees into a human firewall with our innovative Security Awareness Training.
Our e-learning modules take the boring out of security training.

Get a curated briefing of the week's biggest cyber news every Friday.
Intelligence and Insights

There are several reasons why your business may need cybersecurity penetration testing. This guide covers what you need to know …

Merchants must take every measure to protect sensitive data with these PCI Compliance solutions …

How secure are your online systems? Make sure that you have the best cybersecurity by following this guide to cybersecurity penetration testing …