The Top Cyber Threat — Human Error
By Sofia Villalobos, ERMProtect Staff
Since 2020, hybrid and remote work has changed the ways employees work — making companies even more susceptible to cyber-crimes. Cyberattacks are the number one global business risk for the second year in a row. But what's more alarming is that nearly two-thirds of global CISOs are unprepared to successfully manage a cyberattack.
A recent survey published by Proofpoint showed that 67% of CISO respondents considered their employees to be the major causes of data loss in their organizations for these reasons:
Unintentionally exposing private information
Inadvertently compromising credentials
Intentional stealing important data
There is a strong need for more cybersecurity awareness training because human error, whether intentional or not, is an organization's biggest vulnerability. Investing in cyber awareness training should be the top priority.
Learn about ERMProtect's customizable Cybersecurity Awareness Training. Contact Sofia Villalobos at [email protected]
Source: https://venturebeat.com/2022/06/01/new-report-reveals-majority-of-cisos-agree-ransomware-is-the-least-concerning-threat-to-orgs/

Get a curated briefing of the week's biggest cyber news every Friday.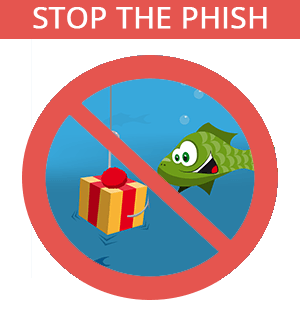 Turn your employees into a human firewall with our innovative Security Awareness Training.
Our e-learning modules take the boring out of security training.
Intelligence and Insights

As we begin a new year, here's a look at some of the top security trends that are emerging now and could pick up pace in 2023 …

Here's a look at the biggest cybersecurity threats from 2022, and what organizations should pay close attention to in the coming year …

Choosing a SOC 2 auditor can seem like a complicated process, but keep in mind that the most important factor is picking someone who will be a valuable partner …