Update: COVID19 Cybercrime
During the COVID-19 crisis, our analysts are tracking open-source information sources to keep our followers up to date with COVID-19 Cybercrime. Today's report:

We Can Secure Your Remote Infrastructure
IT managers must prioritize cybersecurity as they transition employees to work remotely. This massive shift in operations to a less secure home environment poses significant risks that must be managed.

Get a curated briefing of the week's biggest cyber news every Friday.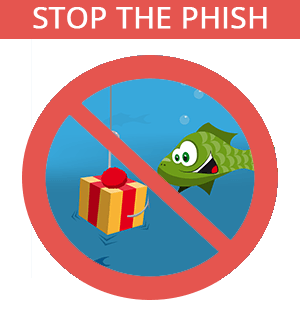 Turn your employees into a human firewall with our innovative Security Awareness Training.
Our e-learning modules take the boring out of security training.
Intelligence and Insights

It is important to do your research when selecting a penetration testing company. Here are a few red flags to be aware of when choosing penetration testing companies …

PCI Compliance tests are a critical step in protecting your organization against cyber threats. We outline the importance of PCI Compliance tests here …

If you are looking for ways to improve your company's cybersecurity, this guide can help. Here are five types of cybersecurity penetration testing …