Our Founder Was Quoted on How Small Businesses Can Stay Cyber Safe
Our founder, Silka Gonzalez was one of the cyber experts quoted by the South Florida Business Journal in an article on how small businesses can stay cyber safe. Read more here.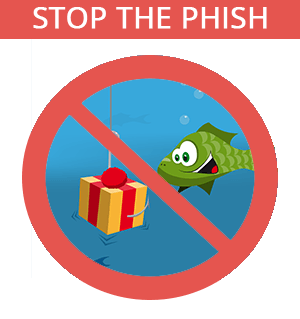 Turn your employees into a human firewall with our innovative Security Awareness Training.
Our e-learning modules take the boring out of security training.

Get a curated briefing of the week's biggest cyber news every Friday.
The city of Coral Gables today presented ERMProtect Cybersecurity Solutions with a Certificate of Recognition for contributing to the economic growth and success of the "City Beautiful." …
ERMProtect's new Cryptocurrency Investigations and Compliance services positions the firm to help law enforcement agencies, financial institutions, and private clients lift the veil on crypto transactions …
We have launched Stingray, an easy-to-use, fully automated phishing simulation tool that helps organizations harden their defenses against phishing attacks …