We Will Be Speaking at the 3rd Annual GRC Conference on June 21, 2019
Our Director of Information Security & Privacy Consulting will be speaking at the 3rd Annual GRC Conference on June 21, 2019. Dr. Rey Leclerc Sveinsson will be speaking on the GDPR vs. CCPA, the Similarities & Differences.
The GRC Conference is the premier summer conference for South Florida IT executives in the private and public sectors and provides opportunities for IT leaders (CIOs, CISOs, CSOs, CTOs, and IT Directors) and other industry practitioners to share their experiences and network while hearing informative and engaging presentations. Topics will cover pertinent areas in the security world including security automation, security responsibilities for cloud services, incident response, IoT and mobile devices security. Anticipated attendance for this event is approximately 175, and 8 hours of CPE will be available.
Where:
901 NW 35th St. Boca Raton, FL 33431
When:
June 21, 2019
8:00 AM - 7:00 PM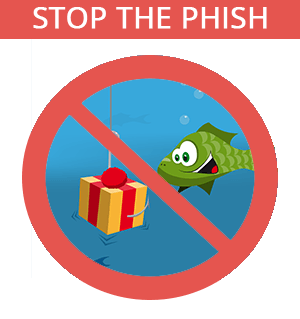 Turn your employees into a human firewall with our innovative Security Awareness Training.
Our e-learning modules take the boring out of security training.

Get a curated briefing of the week's biggest cyber news every Friday.
The city of Coral Gables today presented ERMProtect Cybersecurity Solutions with a Certificate of Recognition for contributing to the economic growth and success of the "City Beautiful." …
ERMProtect's new Cryptocurrency Investigations and Compliance services positions the firm to help law enforcement agencies, financial institutions, and private clients lift the veil on crypto transactions …
We have launched Stingray, an easy-to-use, fully automated phishing simulation tool that helps organizations harden their defenses against phishing attacks …