Would You Connect To The Evil Twin?
Live Hack is a free resource that raises security awareness and educates the public about phishing attacks. In this episode, our security consultant tricks a colleague into using a phony Starbucks wireless network in a cyber attack known as the "Evil Twin."  The video is a reminder that all the technical defenses in the world won't matter if just one employee clicks on a malicious link.
Visit our Security Awareness Training page to see how you can subscribe to our innovative e-learning platform that turns your employees into a human firewall.

Get a curated briefing of the week's biggest cyber news every Friday.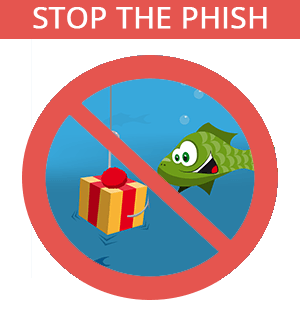 Turn your employees into a human firewall with our innovative Security Awareness Training.
Our e-learning modules take the boring out of security training.
Intelligence and Insights

There are several reasons why your business may need cybersecurity penetration testing. This guide covers what you need to know …

Merchants must take every measure to protect sensitive data with these PCI Compliance solutions …

How secure are your online systems? Make sure that you have the best cybersecurity by following this guide to cybersecurity penetration testing …